Mackies Southern Barbecue (Frederick)
325 W 7th St, Frederick, MD 21701
Order now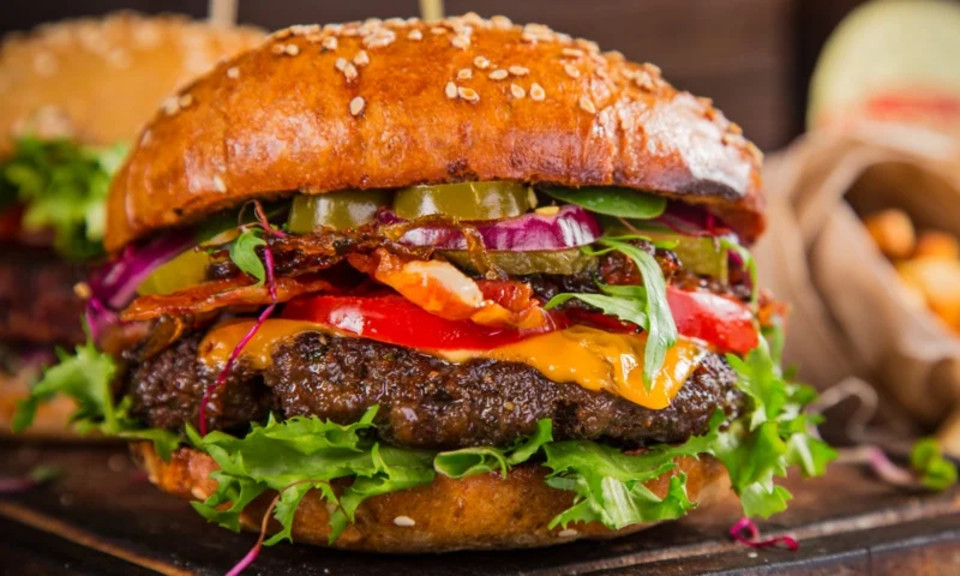 Stephanie
This place was awesome. The food was like 30 min early, the food was all great and it was a good portion size!!! I had the beef brisket, pulled pork and ribs. All the meat was tender and fresh. Pulled pork was my personal fav (it had my fave crispy bits!!) I got the beans and Mac and cheese both were decent but the meat was the star of the show. And the rolls were delicious and the cornbread was moist and has a hint of cinnamon that makes it a outstanding.

Great eats!!!!
Ryan
The smoked chicken wings were AMAZING!!! The beans were fantastic... The ribs were tender and good. The brisket was okay. I'm from Texas so I'm partial. I wish they'd do the brisket like the wings. Just let the smoke do the magic. The brisket is like Tony Roma's if you've ever had it. It's just too wet and thin and not enough marble. But again I'm from Texas and I like it that way. I would order again and again, especially those WINGS!!!!!
Zach
Always a good decision! Food is exceptional. Great Delivery.
Cornbread is a bit lackie now though Mackie. Tasted more like a cupcake but couldve been all in my head if the only difference is the cupcake liner. Used to be my favorite part of the meal.
Other than that, bones in the pulled chicken were a surprise, but we caught em so no worries.
Five stars!
Heather
Second time ordering from GrubHub and also it was the second time ordering from this restaurant. Everything was perfect and delicious. In fact it was way too delicious I planned on eating half tonight and the rest for lunch tomorrow but unfortunately I ate all of it this evening. DELICIOUS!
Ben
The food was late, but only due to an oversight on my part, ordering when it was raining out. The delivery woman was lovely and patient, as well as the woman on the phone when I called. The food was absolutely delicious, and I would recommend ordering from here any day.
About us
American, BBQ, Dessert, Dinner, Lunch Specials, Ribs, Sandwiches, Wings
Today

Delivery: 11:00 AM - 6:00 PM

Takeout: 11:00 AM - 7:30 PM

Delivery

Tuesday:

11:00 AM - 6:00 PM

Wednesday:

11:00 AM - 6:00 PM

Thursday:

11:00 AM - 6:00 PM

Friday:

11:00 AM - 8:00 PM

Saturday:

11:00 AM - 8:00 PM

Sunday:

11:00 AM - 7:00 PM

Takeout

Tuesday:

11:00 AM - 6:30 PM

Wednesday:

11:00 AM - 6:30 PM

Thursday:

11:00 AM - 6:30 PM

Friday:

11:00 AM - 8:30 PM

Saturday:

11:00 AM - 8:30 PM

Sunday:

11:00 AM - 7:30 PM